SME Center
Relevant information for growth, all in one place.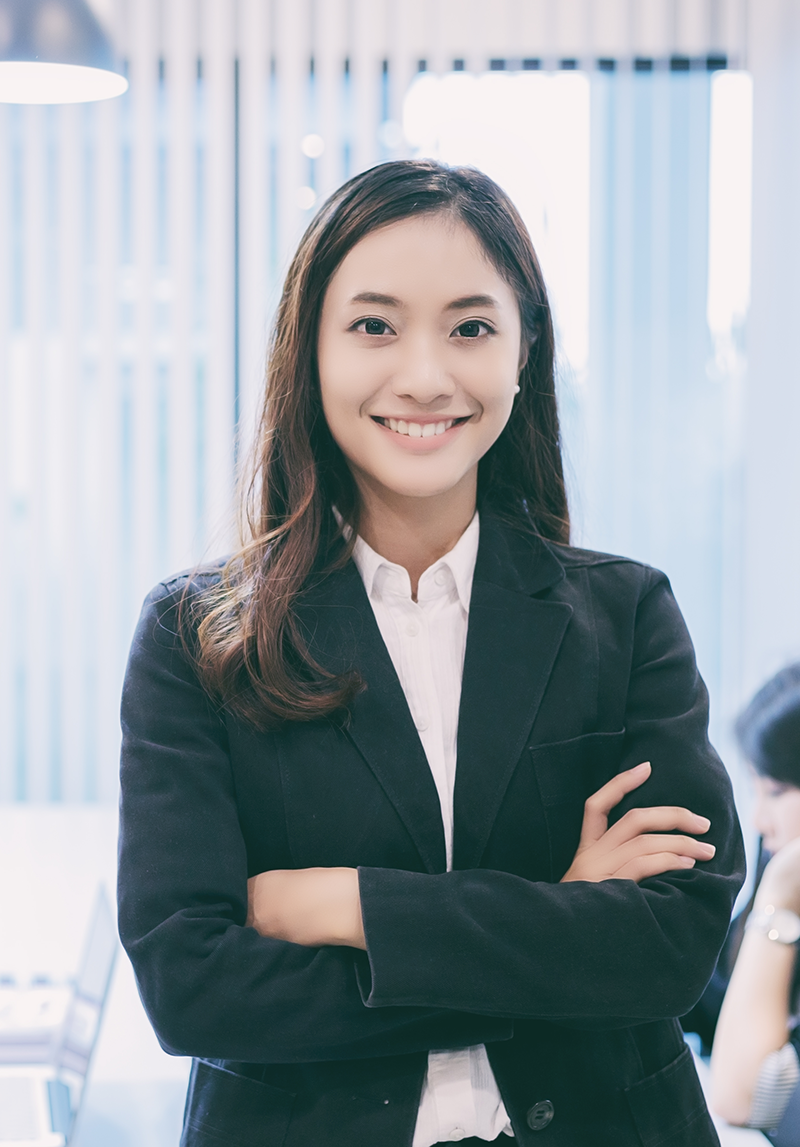 Unlock New Possibilities
post-covid 19 proposed plan
With COVID 19 impacting various companies from many sectors, SGDCC is introducing solutions and fundings to help companies cope during these difficult times. To help you have a better understanding of what grants or solutions are available, we have sorted the grants according to your business needs as below:
Career Trial Funding
Employees can get funding for accessing job seekers through a short-term trial before offering employment to ...
Data Protection Trustmark
The Data Protection Trustmark (DPTM) is a voluntary enterprise-wide certification for organisations to demonstrate ...
Enterprise Development Grant (EDG)
Today and into the future, companies that thrive are the ones that have strong business foundations and ...
Market Readiness Assistance (MRA) grant
Global expansion is when a fast-growing business takes its operations into lucrative overseas markets. These ...
Mid Career Pathway Programme
The mid career programme aims to support mid career individuals widen their professional networks and gain new  ...
Productivity Solutions Grant (PSG)
This grant helps companies adopt technology solutions to improve productivity and enhance business processes. ...
- BECOME A MEMBER
Embark on Digital Transformation