About
SG
DCC
Singapore Digital Chamber of Commerce Foundation was established to represent the business community in the digital era of the fourth Industrial Revolution. Our four pillars of focus are: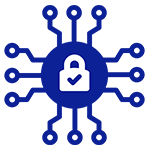 Our Purpose
Connect. Educate. Grow
In the modern business world, businesses must equip itself with digital capabilities to processes, products and assets to enhance efficiency, increase customer value, manage risk and navigate through new business opportunities.
We help our members gear themselves up and achieve sustainable competitive advantages through our platform.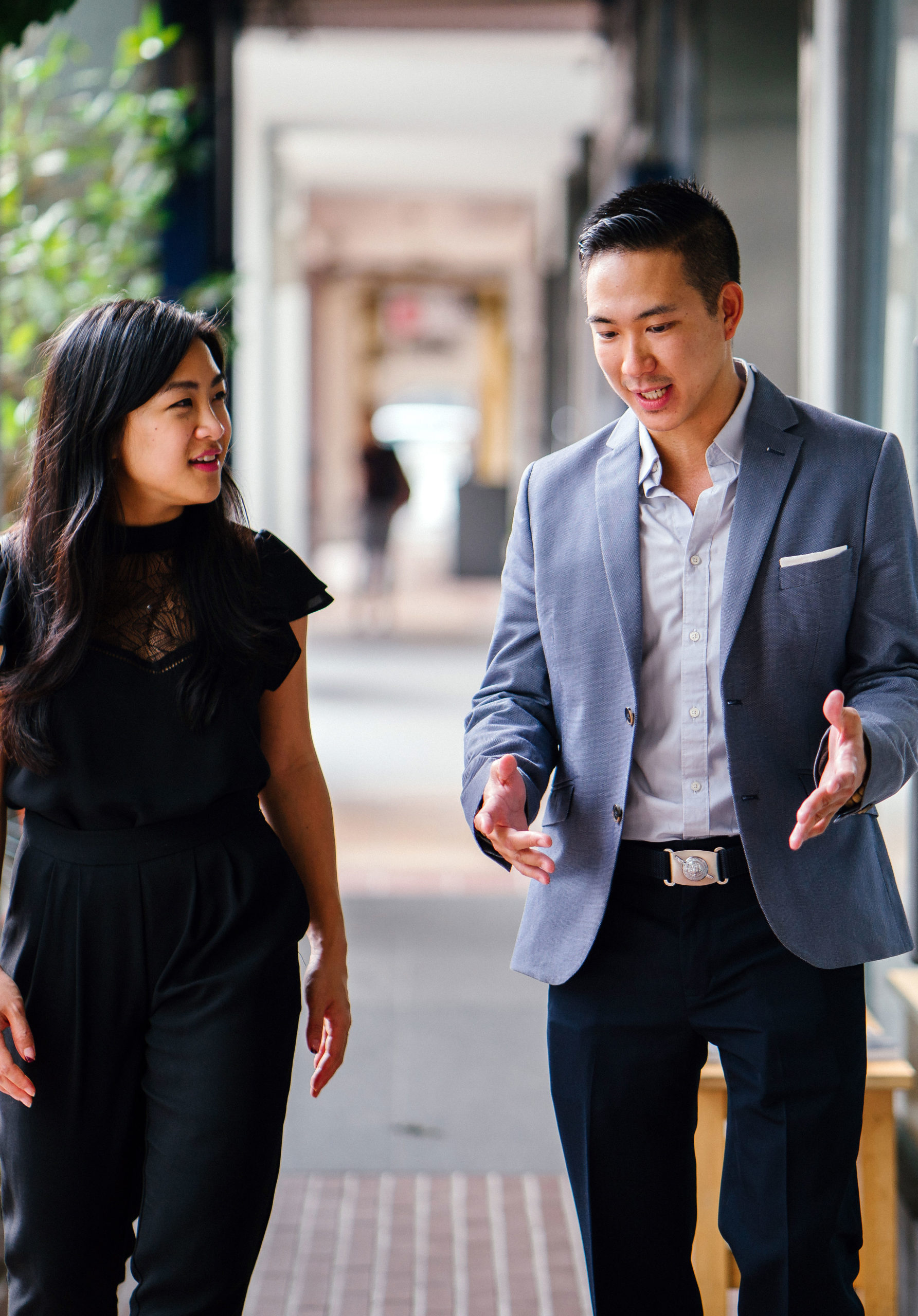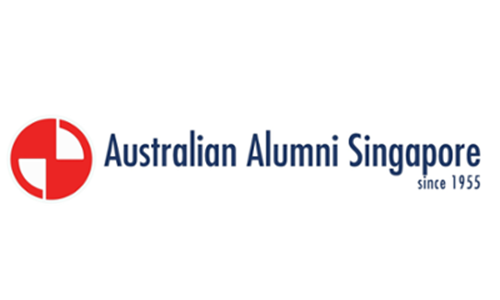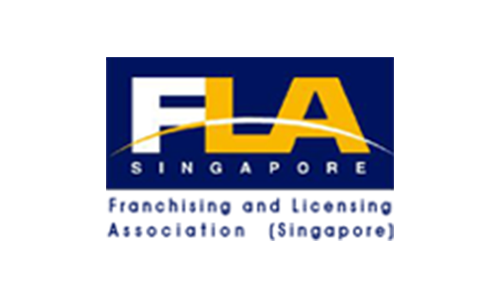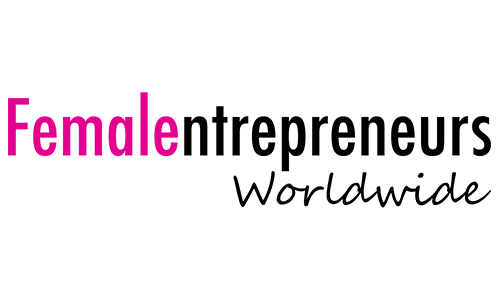 - BECOME A MEMBER
Embark on Digital Transformation