About Us
The Singapore Digital Chamber of Commerce Foundation
Our
Vision
Championing the Digital Revolution in Asia.
Our
Mission
Connecting enterprises with policymakers and communities to harvest the Digital Economy in Asia.
Our
Philisophy

and

Purpose

Singapore Digital Chamber of Commerce Foundation was established to represent the business community in the digital era of the fourth Industrial Revolution.

Our four pillars of focus are Artificial Intelligence, Blockchain, Cybersecurity and Digital Transformation and we are committed to support and champion enterprises that have a presence in Asia.
Artificial Intelligence
Explore the possibilities of AI
The Artificial Intelligence Chapter is to educate more companies that AI is a very useful tool to use in our operations. To understand in a simple form is that AI is a technology that mimics human intelligence, allowing computer applications to learn from experience via iterative processing and algorithmic training. 
AI systems get smarter with each successful round of data processing since each interaction allows the system to test, measure solutions and develop expertise in the task its been set to accomplish. 
Join us either to understand how AI can use to save more cost for your company or help to educate more companies about AI.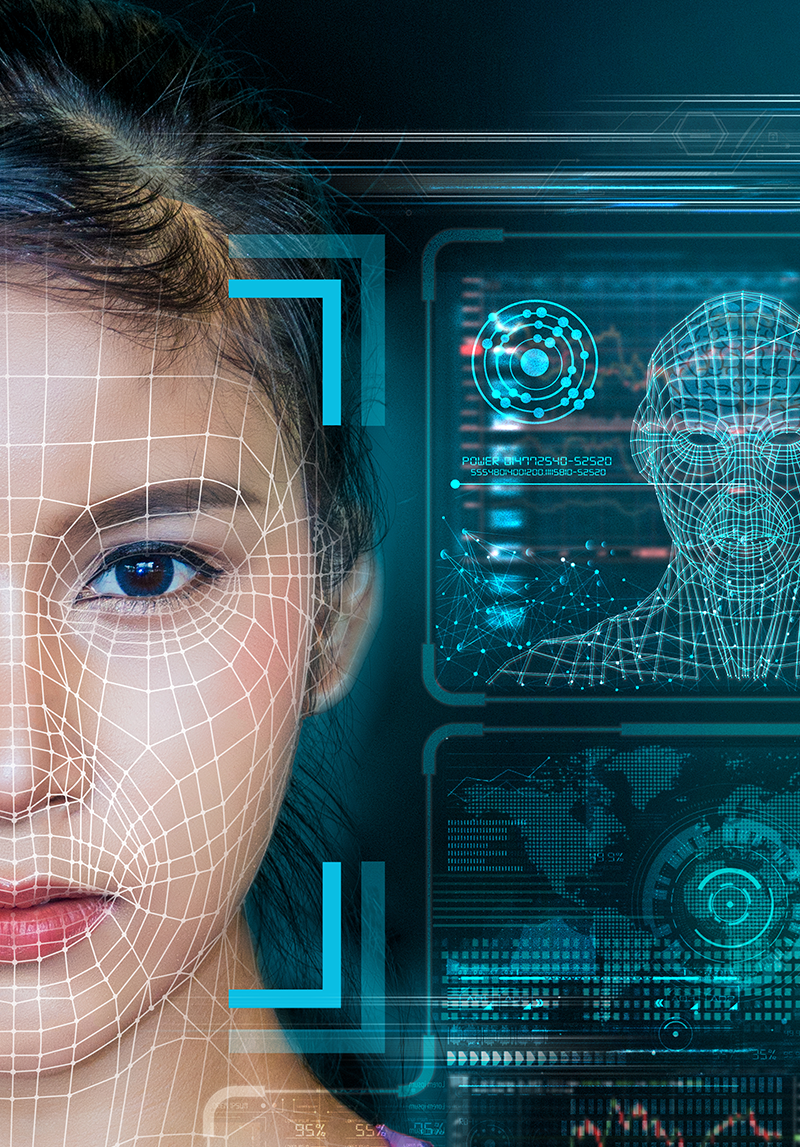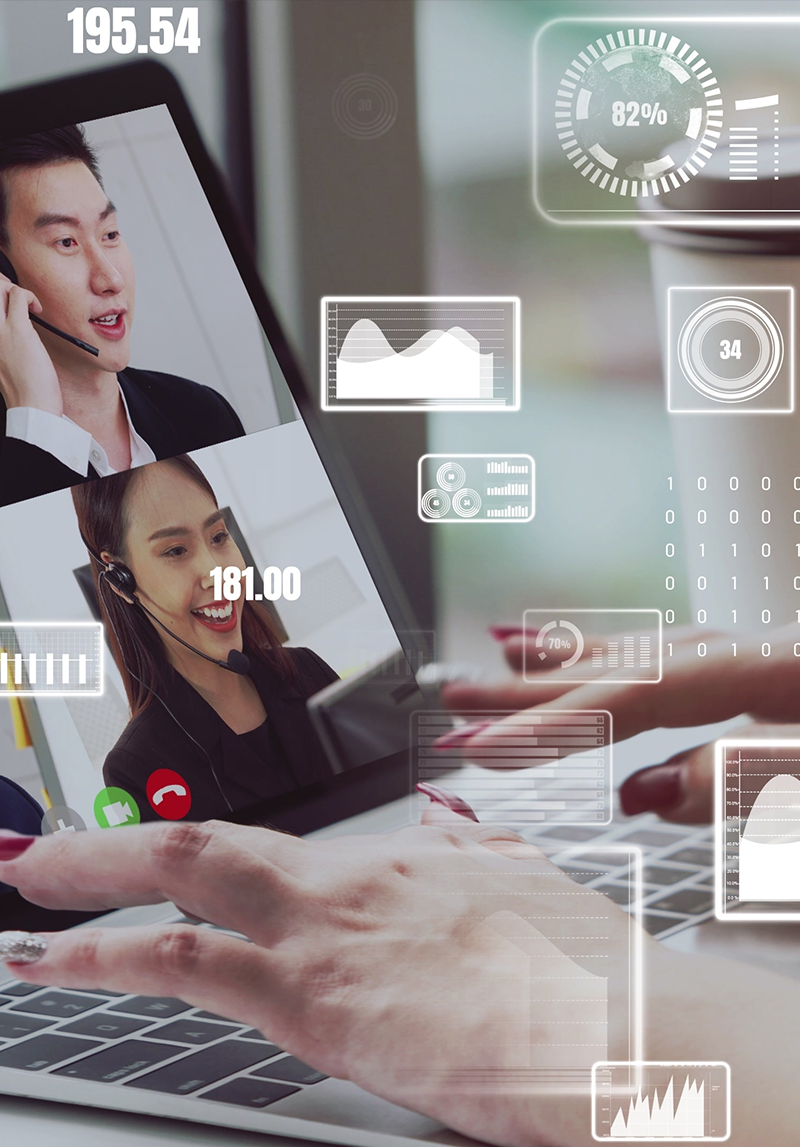 Blockchain
Harnessing blockchain for sustainable development
Join our Blockchain Chapter today to make a difference! The world today had evolved so much since Blockchain was introduced by two scientists, W. Scott Stornetta and Stuart Haber. In their work, the goal of the two scientists was to develop a system where the timestamps of a document would be immune to tampering or changes.The one who really made Blockchain famous is Satoshi Nakamoto who introduced bitcoin.
Cyber Security
Safeguard against cybercrimes
Why is cyber security so important and how do you detect when you are being attacked by cyber-criminals? A business owner needs the help of cyber security experts to protect the personal data of customers against criminals. With Personal Data Protection Act (PDPA) law in place in Singapore and Cyber Scam, Cyber Security is getting more important for companies to know its importance.
Join us to understand more about how to protect your data and avoid heavy penalty!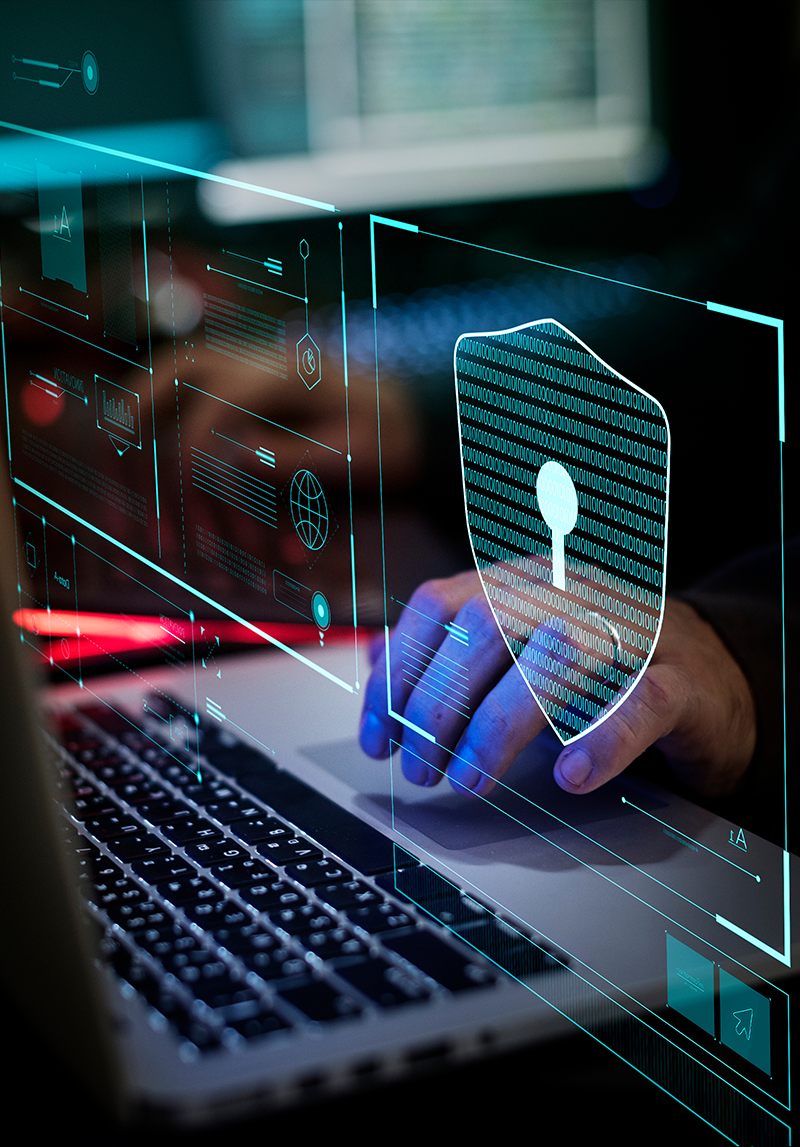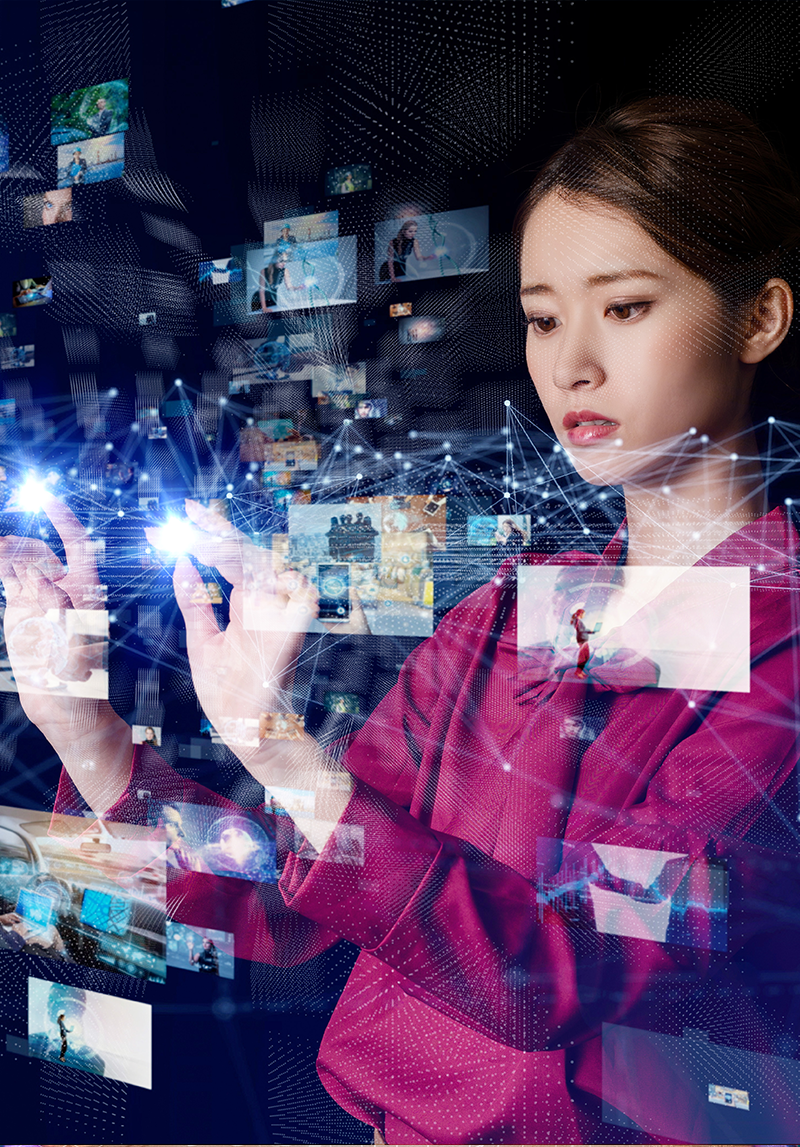 Digital Transformation
accelerate your business
Digital transformation is a key component of an overall business transformational strategy, and while not the only factor, it is critical to the success or failure of any transformational effort. The right technologies – coupled with people, processes, and operations – give organizations the ability to adapt quickly to disruption and/or opportunities; meet new and evolving customer needs; and drive future growth and innovation, often in unexpected ways.
Join Us to tap on Government Funding on various Digital solution for your organization today!
- BECOME A MEMBER
Embark on Digital Transformation