SME Center
Relevant information for growth, all in one place.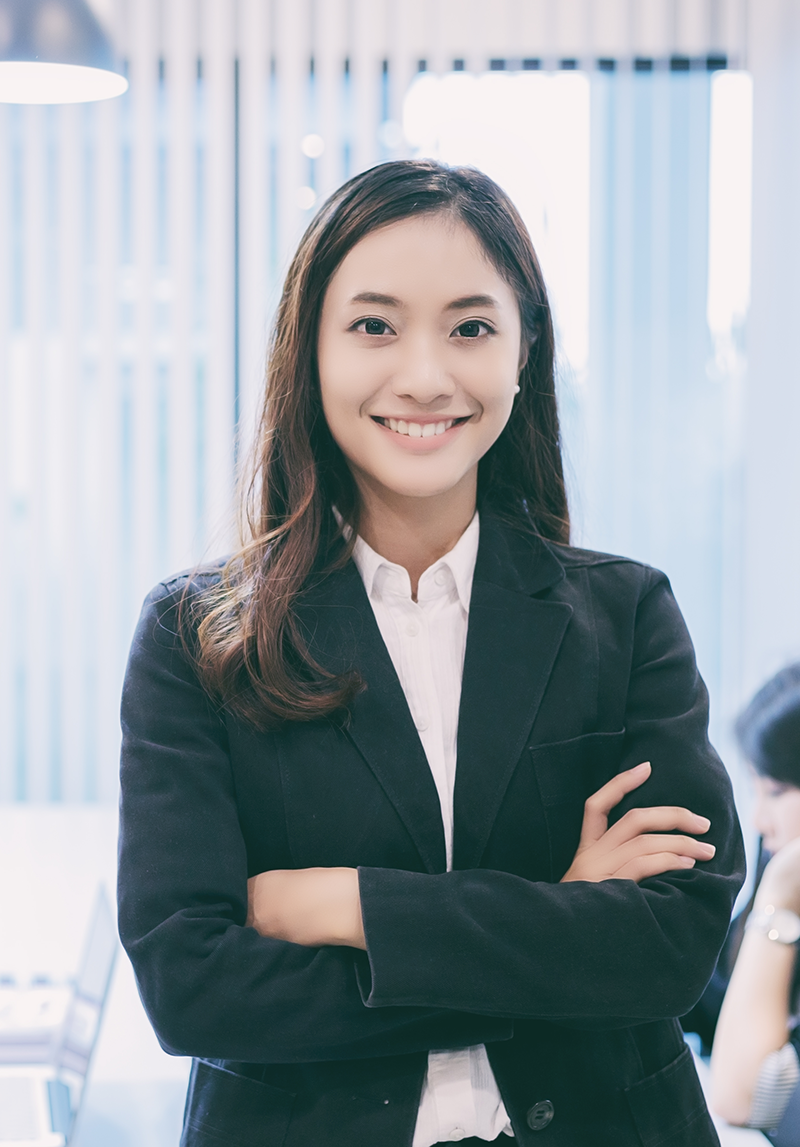 Unlock New Possibilities
post-covid 19 proposed plan
With COVID 19 impacting various companies from many sectors, SGDCC is introducing solutions and fundings to help companies cope during these difficult times. To help you have a better understanding of what grants or solutions are available, we have sorted the grants according to your business needs as below:
Senior Employee Grant
The minimum Retirement Age (RA) and Re-employment Age (REA) will be raised to 65 and 70 respectively by 2030. The ...
- BECOME A MEMBER
Embark on Digital Transformation